Adams Morgan Date Nights 2020 is coming soon!
We'll have a great lineup of dates and deals all over Adams Morgan. Click here to see what we gave away last year.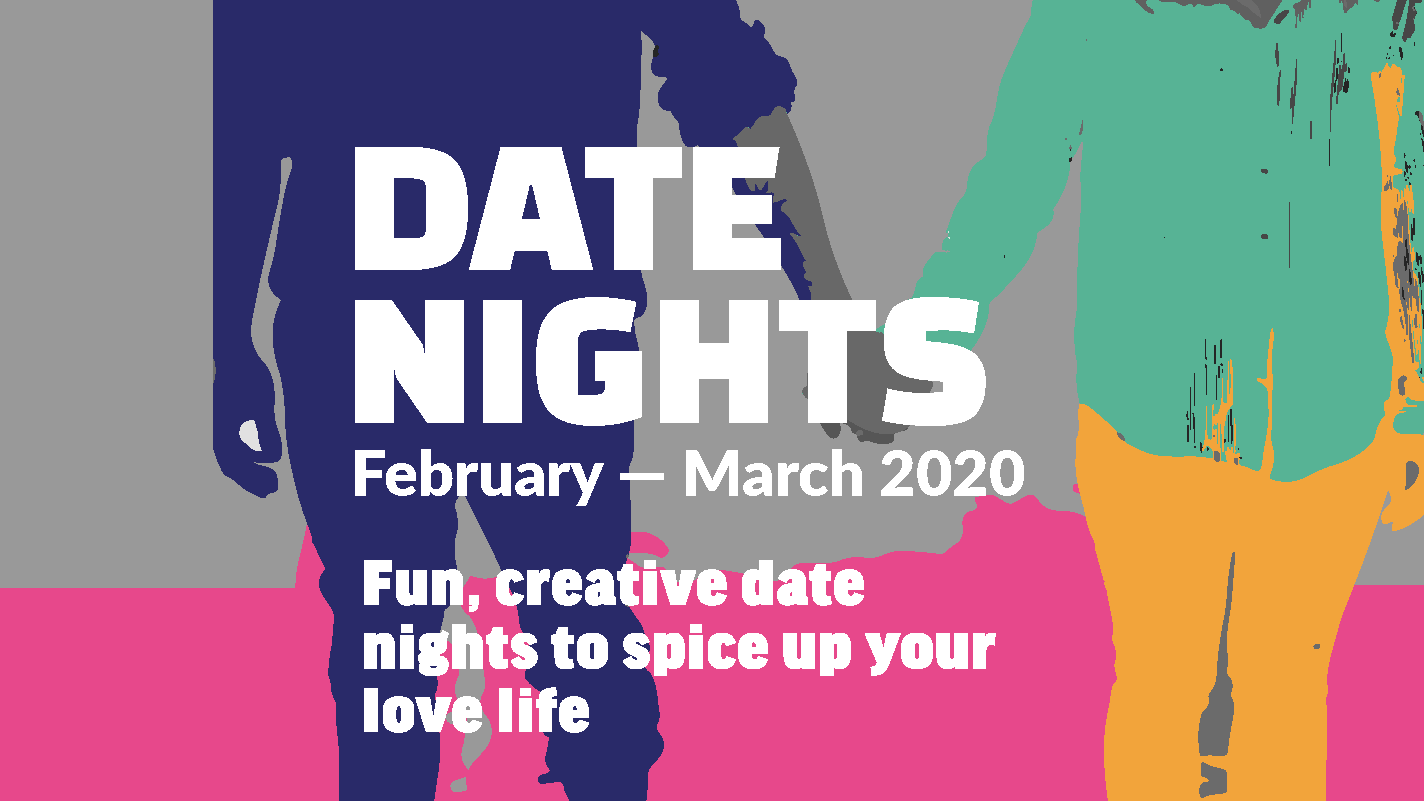 Adams Morgan is THE best place to go on a date in DC, whether you're a mom and daughter out for ice cream, a first date, or a married couple celebrating a double-digit anniversary.
Explore Adams Morgan, support local businesses, and find a date for every love!