Invest in Adams Morgan
Adams Morgan is best known for having the largest concentration of locally owned, independent businesses of any community of its size in the District of Columbia.
If you are looking to expand your business or open a new concept, Adams Morgan may be the right place for you! Adams Morgan is one of DC's most popular choices for leasing and mixed-use development, due to our central location, proximity to public transportation, high density of residents, neighborhood amenities and value. Several new mixed-use developments now under construction will bring even more potential customers to the area and provide more available retail space.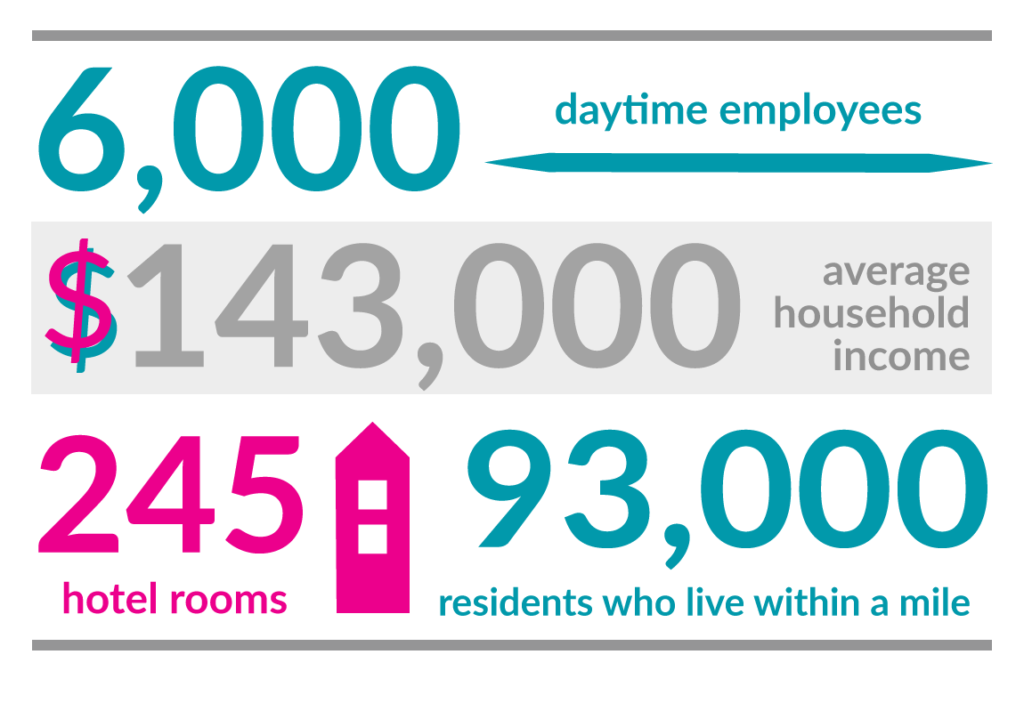 2018 Development Update [pdf]
2018 Neighborhood Profile (WDCEP)
Available Properties
CoStar is the best resource for current information on specific leasing opportunities but here is a snapshot of some available properties: